A template is a set of a predesigned custom set of layout options which is used to change the appearance of a web page. Here I have demonstrated with screenshots how you can create a template page. 
1. Log in to your Shopify admin panel and navigate to Online Store > Themes. 
2. Click on Dots Button and select Edit HTML/CSS option. 
3. Find the Templates folder and click on Add a new template link.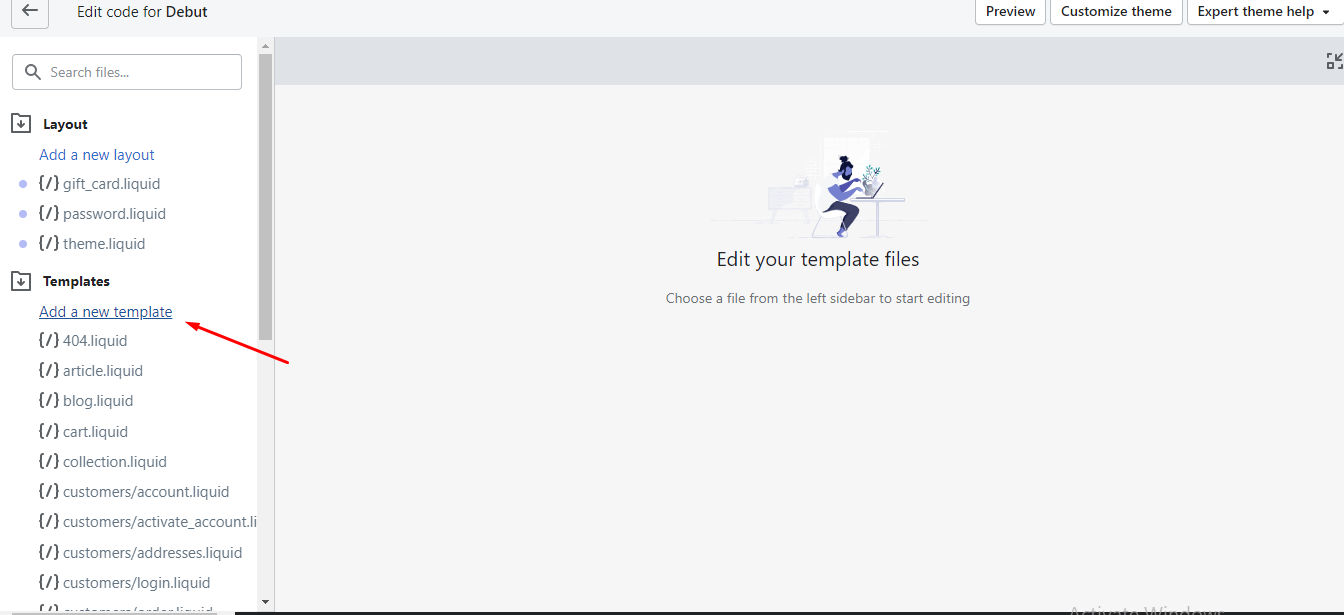 4. Select a Page option from the dropdown menu.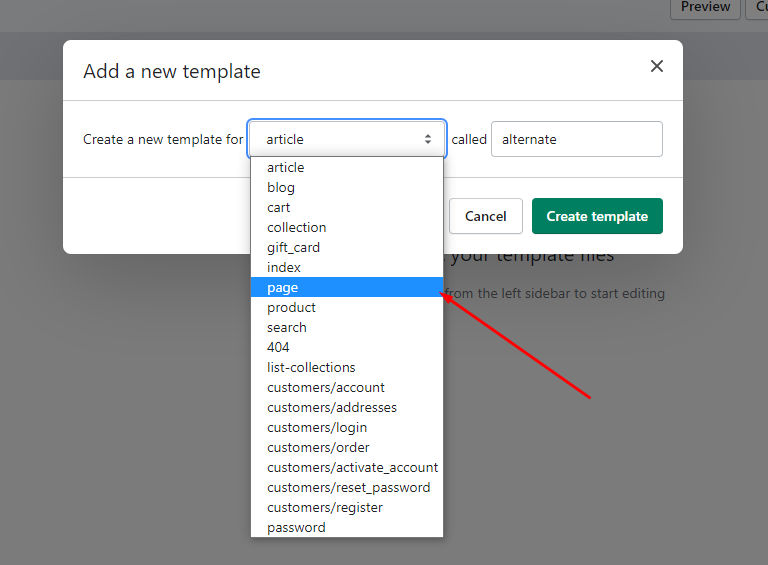 5. Add your page name and hit Create template Button.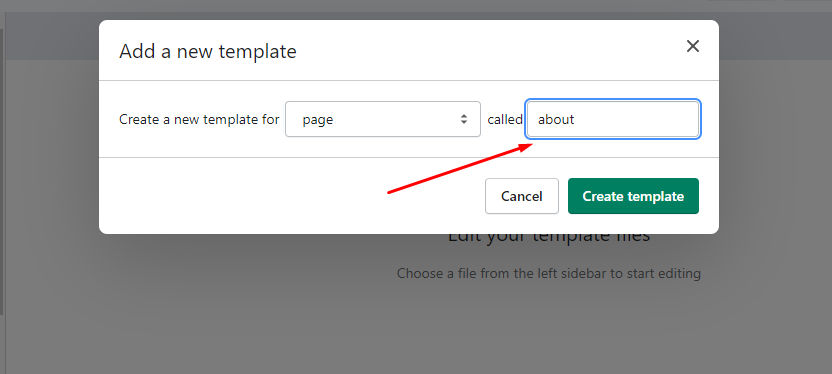 6. In the admin side, click on Add page button residing at the top right corner of the screen.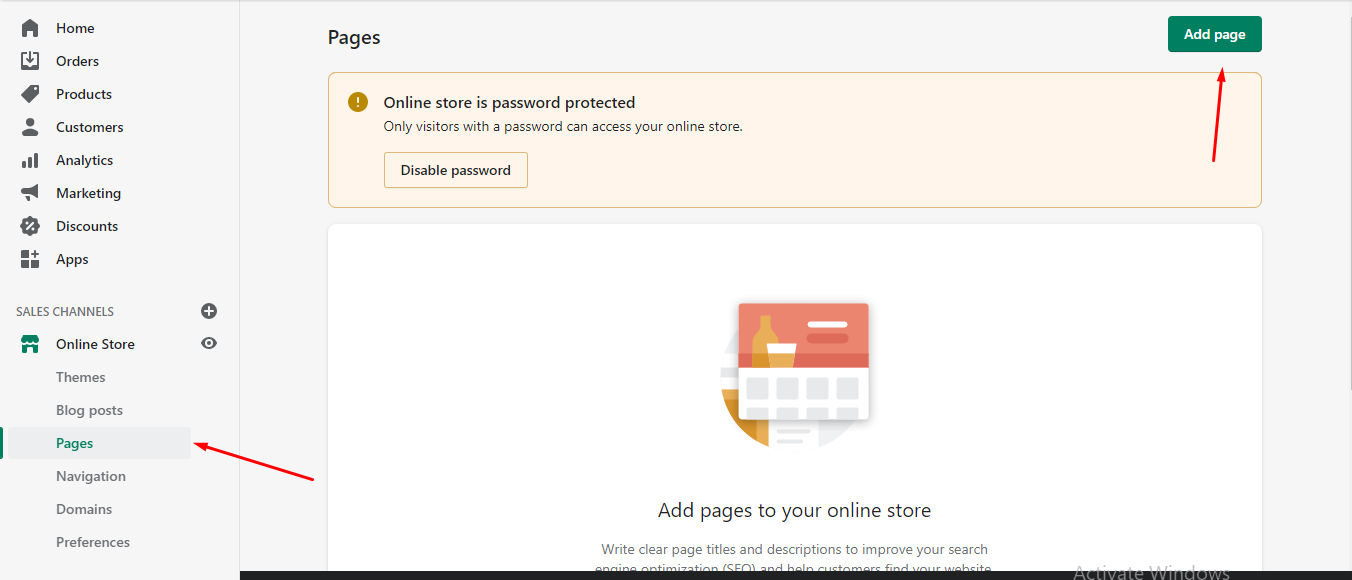 7. Add the name of your page.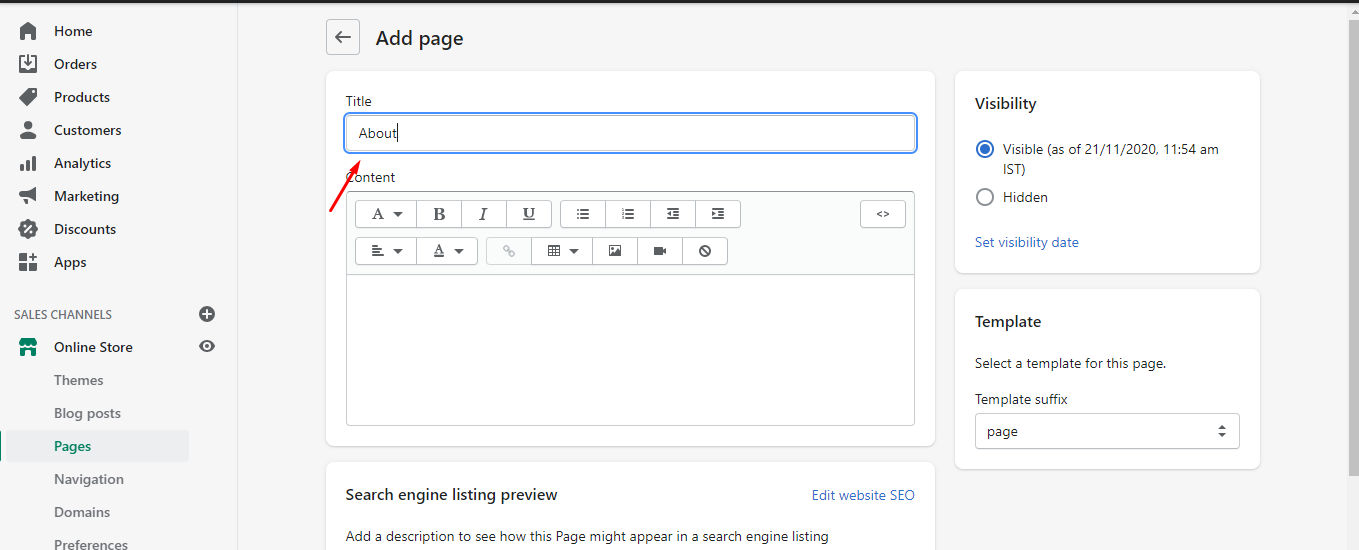 8. Select create a new page and save it.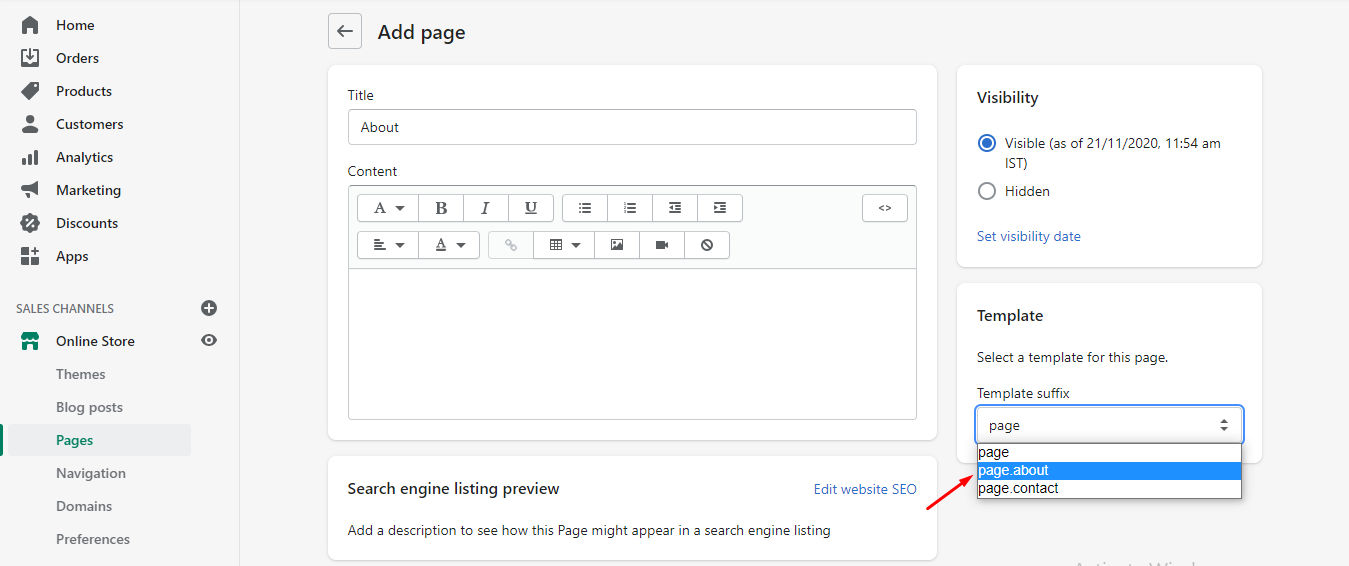 9. You can view your page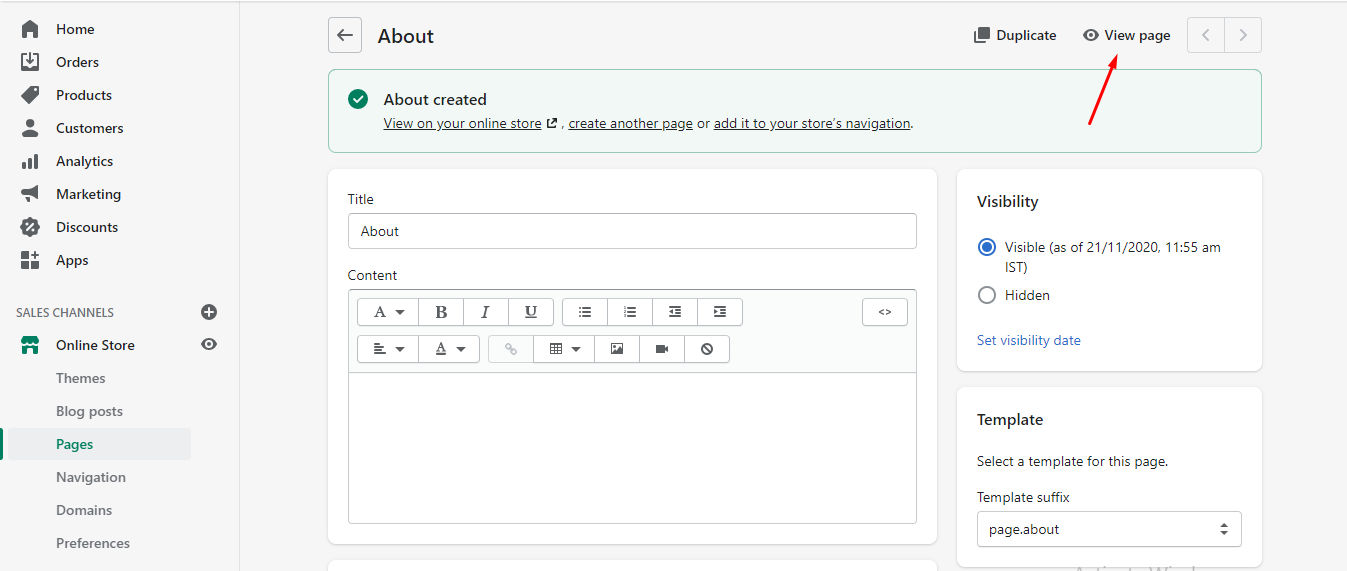 Conclusion
Here we've demonstrated how you can create and add a Template page in your Shopify website. Help your friends with their Shopify project by sharing this post. If you have any query or suggestion, comment down below. Keep Coding.
If you are looking for a software firm to create your business website or mobile app, your search ends here. We build affordable and robust software solutions for businesses to digitally thrive on. Contact us to get a quote. You can mail us on [email protected] or WhatsApp us on +91 95 37 84 38 39.