Leading Web Design, Web Development, and WordPress Company | Expertise at Your Service
An India-based powerhouse of creativity and code. Our passionate team excels in web design, development, and WordPress. We prioritize quality, security, and performance to add substantial value to your digital journey
Our Quality WordPress Services
Type of websites, we serve better
We are the best team for moving websites to WordPress VIP, optimizing websites for large audiences, Optimizing databases, server optimizations, etc.
Do you worry about peak hours traffic? Or do you worry when you run campaigns/events? We have the best solutions for your site to make sure it runs smoothly on each occasion.
Do you own eCommerce website and planning to enhance user experience? Do you want to get extra reports about how is it performing? Let's discuss enhancements that we can do.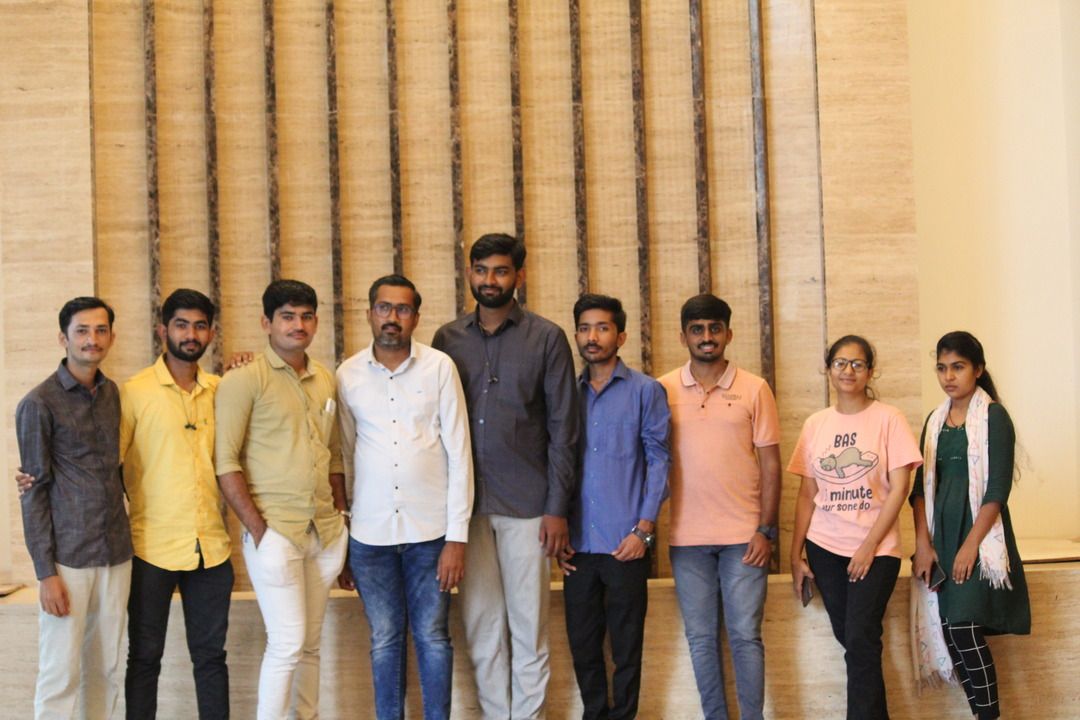 Years of Success in Web Design and Development
Experience Qrolic Technologies, an India-based web development and design company, celebrated for WordPress expertise, mobile websites, publishing websites, and eCommerce solutions.

We're proud of our commitment to crafting top-notch code, prioritizing security, performance, and extensibility to enhance your online presence. Plus, we ensure on-time, hassle-free delivery of your projects.
Discover Our Story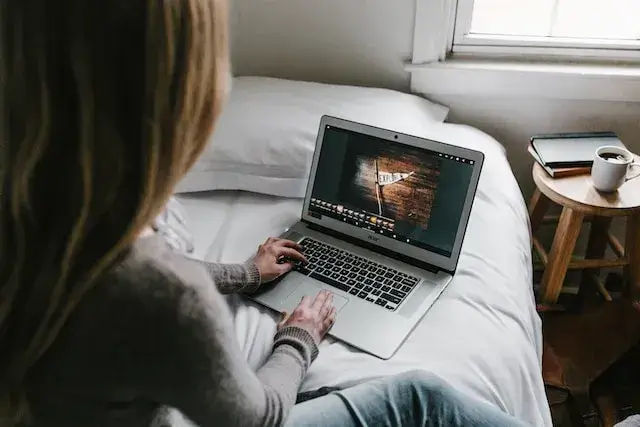 Your Result-Focused
Strategic Partner
Qrolic Technologies is more than an agency; we're your dedicated collaborator. We listen attentively, understand your needs, suggest wisely, architect skillfully, document comprehensively, maintain reliably, and secure your success.

Embrace Qrolic Technologies as your trusted technology partner and bid farewell to all your website worries. We stand by our commitment to excellence, offering a 100% refund guarantee if our services fail to meet your satisfaction.
Unlock Success with Qrolic Technologies
Over 100+ projects
completed for happy clients
Thanks for always being with startup and try to understand their pain point and support them in every possible way. So I would really recommend my other friends to get in touch in the future.

Amit Sharma

Co-founder Metrol, Gurgaon , India

Very proficient and clean work. I'm impressed with the stamina Qrolic have to understand our complicated business requirements. Thank you for your hard work and dedication to this project.

Shweta sharma

Co-founder Ombré Lane, Pune, India

Working with Qrolic is easy because excellent communication and a great work, I worked with Qrolic in a very hard job and team has done a perfect job for me. I suggest to work with him.

Tim Grunow

Co-Founder Archlet, Switzerland

An awesome job by qrolic. I got exactly what I wanted with very professional team. Thanks so much!.

Rob Fine

United States
Have a project you'd like to talk about?
Connect with us for quick replies and immediate query concerns.
We will get in touch quickest possible, while in need of instant reverts, call us anytime.