Whether you are building a new website or redesigning an existing one, WordPress offers you a wide range of free and paid themes to get started. You can try thousands of templates in just one click and implement directly on your site without making any code changes. These WordPress templates save you from wasting time in coding and enable you to focus on other important aspects of web designing.
But sometimes you can't find a perfect theme that goes with the personality of your site. In that time, you may want to design your site on your own. But starting a website designing from scratch is a very tedious and time-consuming task. So, WordPress offers you a great solution, Starter Themes.
What 
is
a Starter Theme in WordPress?
Starter Themes are themes that provide a basic structure for your website. They have very minimal or no designing at all. With these themes, you can design your website in a way you want. Starter themes offer great help when creating a customized design of your site. WordPress provides an extensive collection of starter themes to get started. The most popular one is Underscores. 
What 
is
 Underscores?
Underscores or _s as they put it, is a popular starter theme which provides a structure for your website to design on. The Underscores theme is created by Automattic's developer team. You can download this theme from Underscores.me website. 
How to Download and activate a WordPress Starter Theme.
Step 1:
Go to Underscores.me website, you will see a textbox asking you to enter theme name. Enter your site's name and click on the Generate button. A zip file will be downloaded.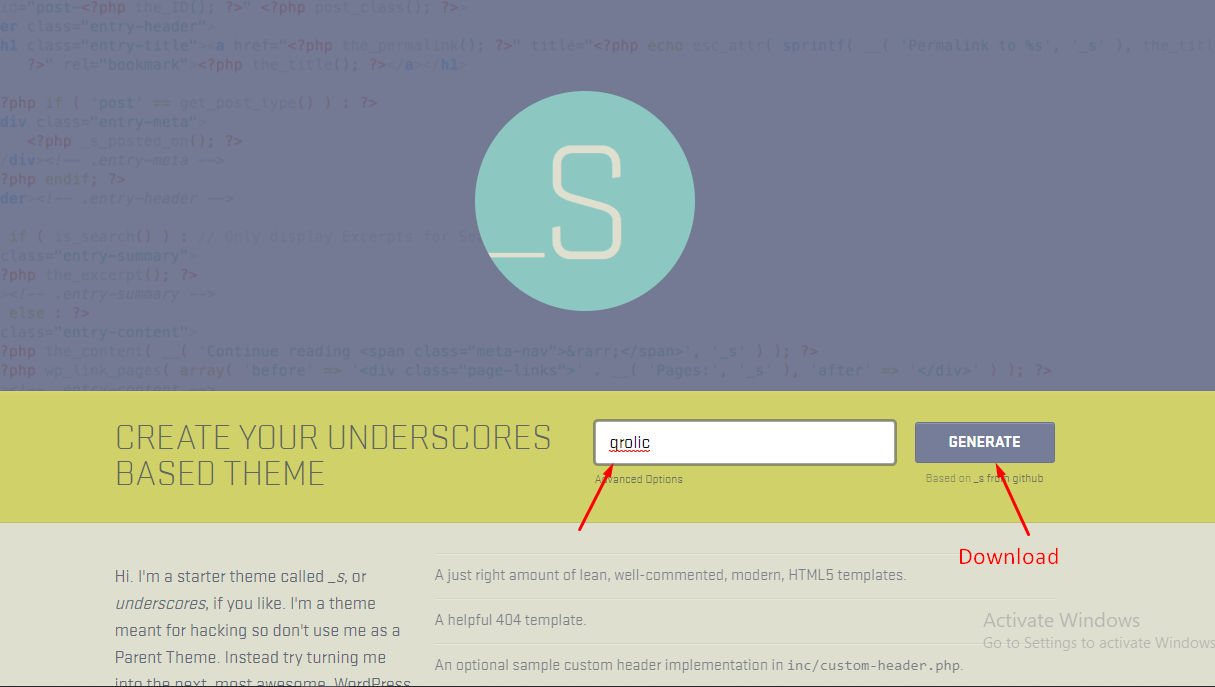 Step 2:
Go to your website's dashboard. 
On the right side of the site, you will see a menu list. Click on the Appearance menu and you will be displayed several options like Themes, Customize, Widgets, Menus, Background, Theme Editor etc. 
Tap on Themes option. It will redirect you to the Themes page. You can install themes on your website through this page.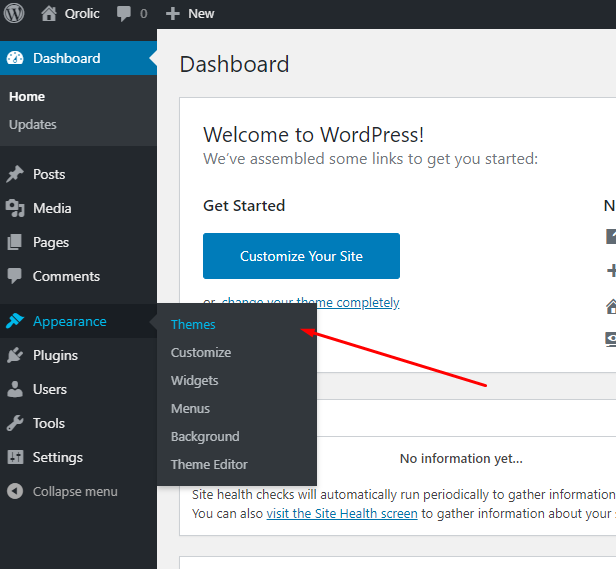 Step 3:
Click on Add New button at the top right corner of the page. This button further redirects you on the Add Theme page.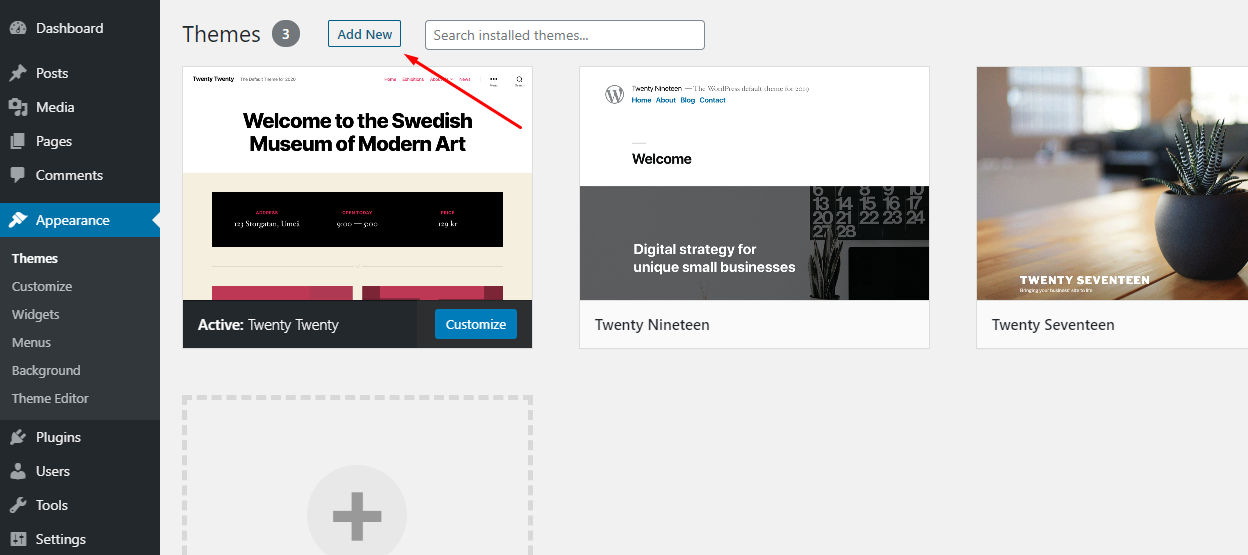 Step 4:
You will see Upload Theme button at the top right side of the Add Theme page.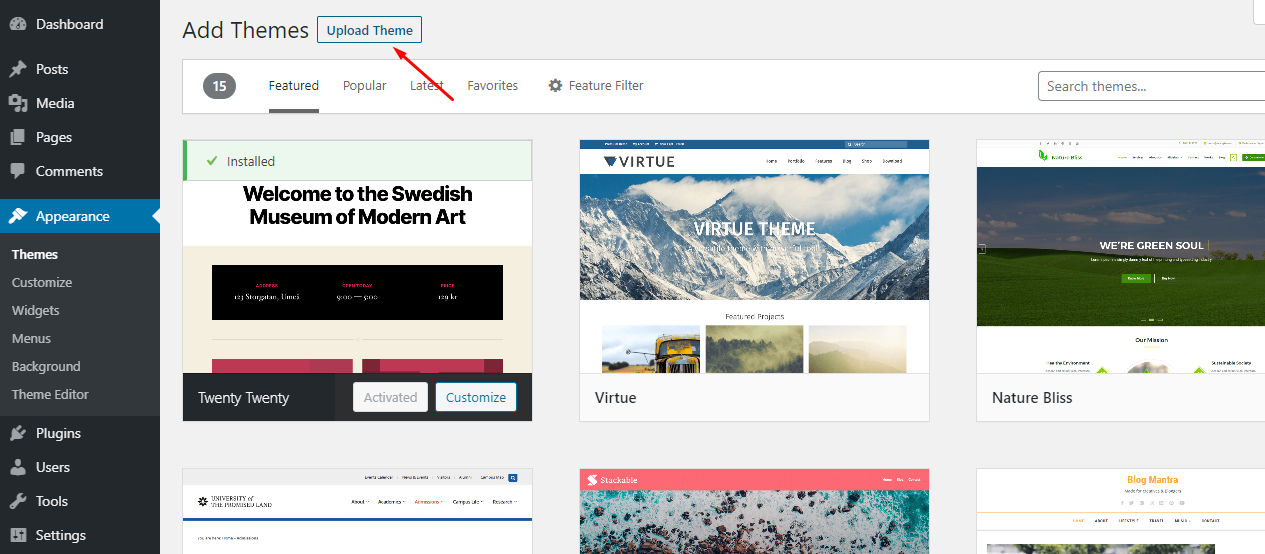 You will see a new upload file section, below the Upload Theme button. Click on Choose File button and select your theme's zip file.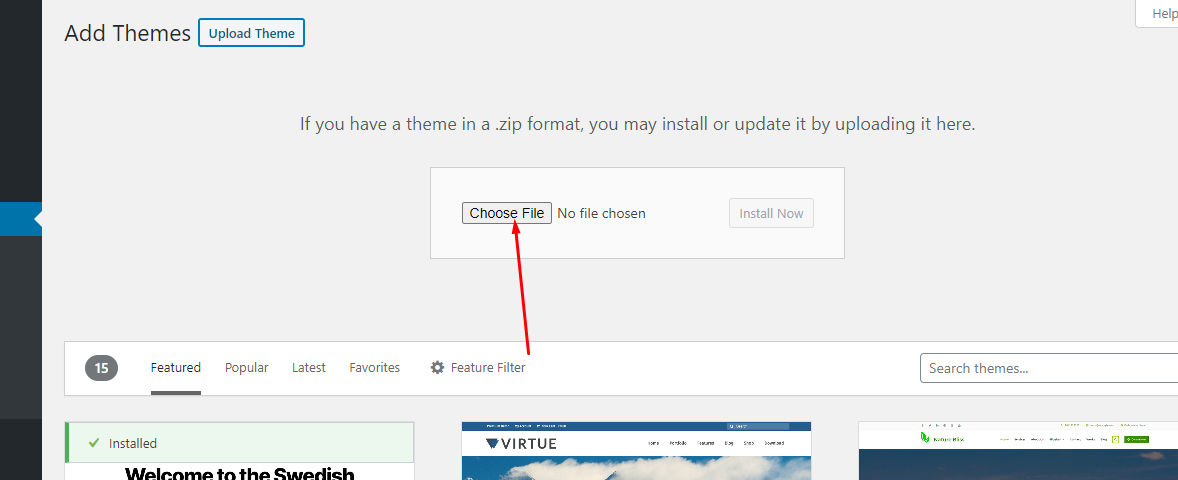 Step 5:
After selecting the theme, click on the Install Now button. The starter theme will be installed on your website. 

Step 6:
You will see options like Live Preview, Activate, Return to Themes page – on your screen. Click on Activate button. This button will activate your theme. Now you will be redirected back on the Themes page.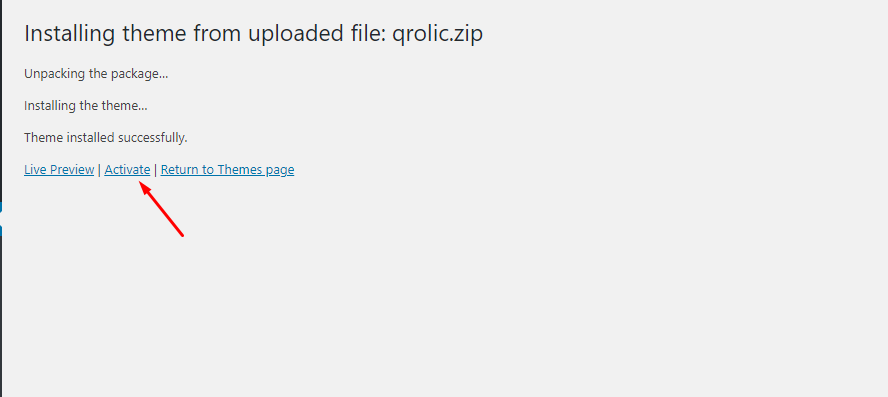 Step 7:
You will see a section informing you about theme activation and suggesting you Visit your site. The button Visit site will redirect you to your site's home page. The home page will have a basic HTML structure like this: 

Step 8:
To start designing, go to Themes page and click on the Customize button, placed below the theme's listing, and start customizing your site as you desire.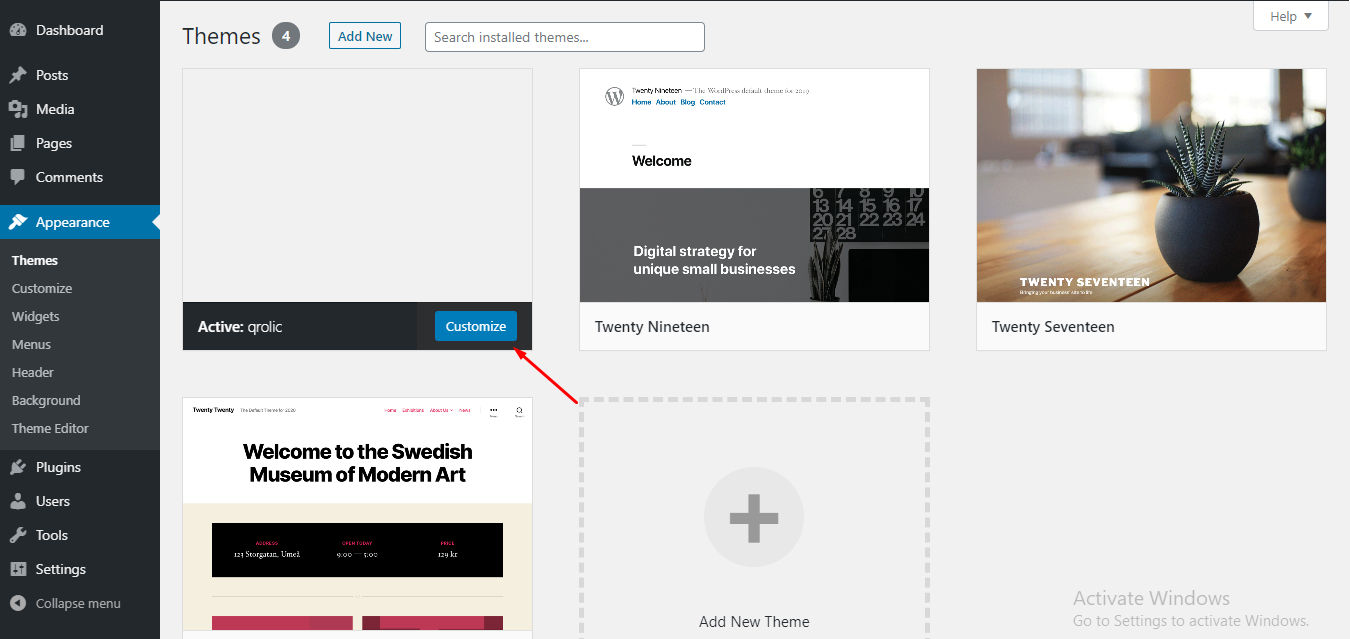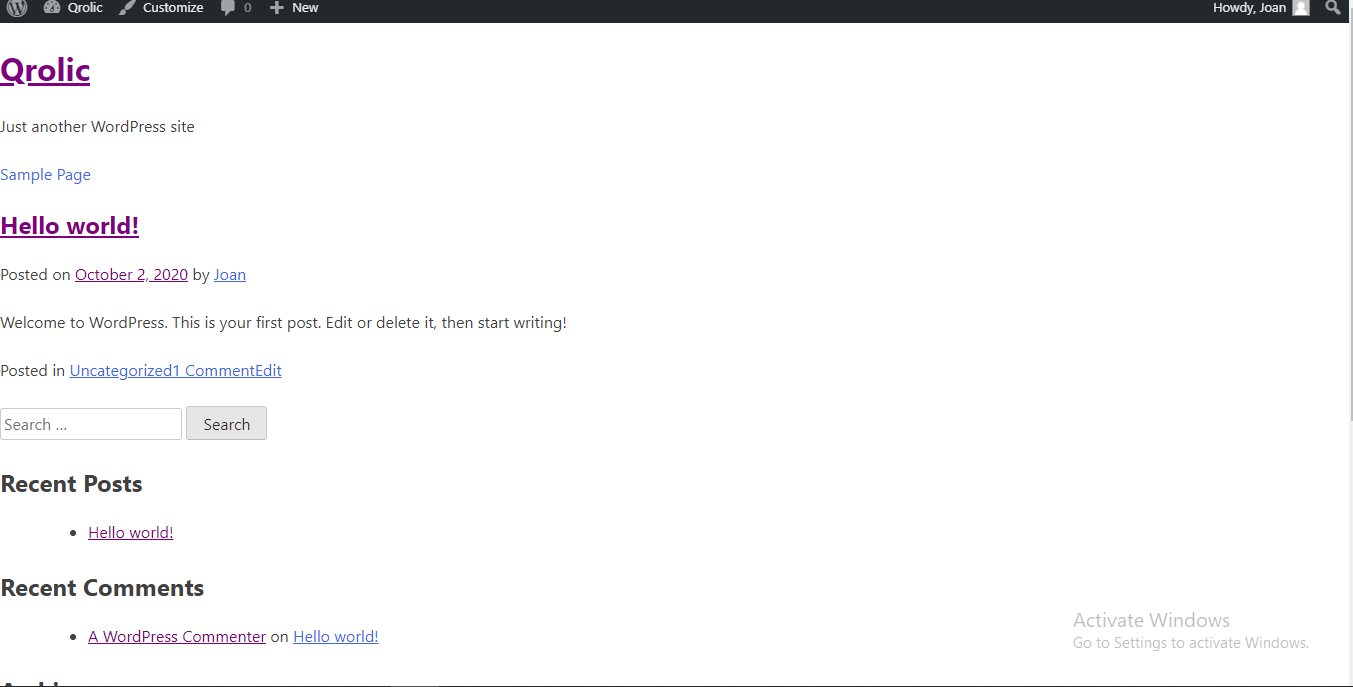 Conclusion
Underscores is a good option if you want to design your site from scratch. It is like a plain canvas for you, where you have the freedom to imagine and create a site the way you want. If you have any query or suggestions, please comment down below. Share this article with your designer friend and social media followers. Happy Designing! 
If you are looking for a software firm to create your business website or mobile app, your search ends here. We build affordable and robust software solutions for businesses to digitally thrive on. Contact us to get a quote. You can mail us on [email protected] or WhatsApp us on +91 95 37 84 38 39.