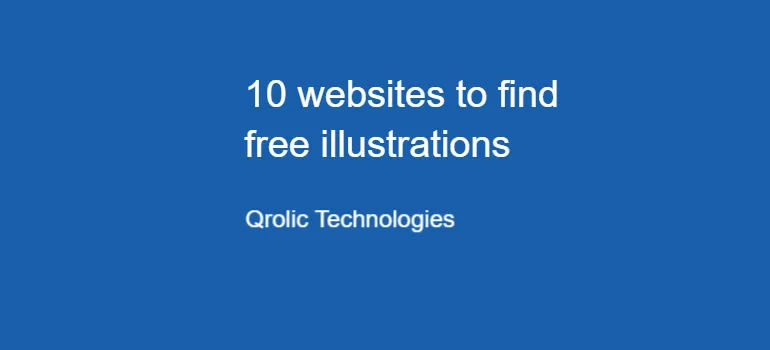 You may have noticed that illustrations are trending in the design world for a few years. They aren't just used to give aesthetic look to websites or graphics; they serve a major purpose. They are being used to effectively convey a story or a message through a visual medium. Illustrations are more convenient and comprehensive than written content. But finding the right one that suits your project might prove to be a tiresome and time-consuming job. 
So, to eliminate that extra effort, we have short-listed 10 brilliant websites that provide the best quality illustrations for free.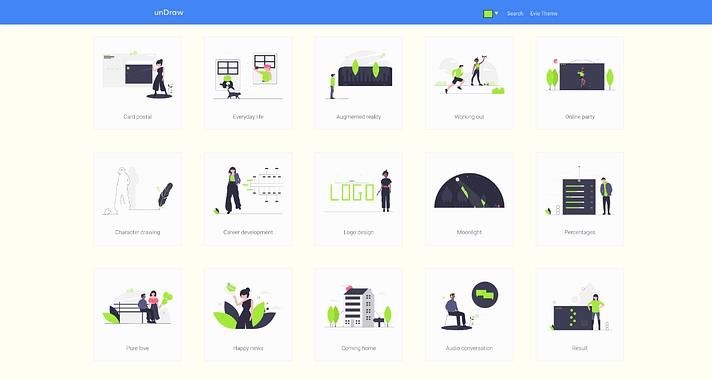 Undraw offers an extensive range of illustrations to the designers' community. You will find thousands of graphics to use in your project. The best thing about undraw is its color filter which helps you choose a color you want to download your illustration in. 

If you are looking for alternative options for the unDraw website, this platform is the one. It has a collection of quality graphics and it also has interactive tools to download illustrations with your desired color applied.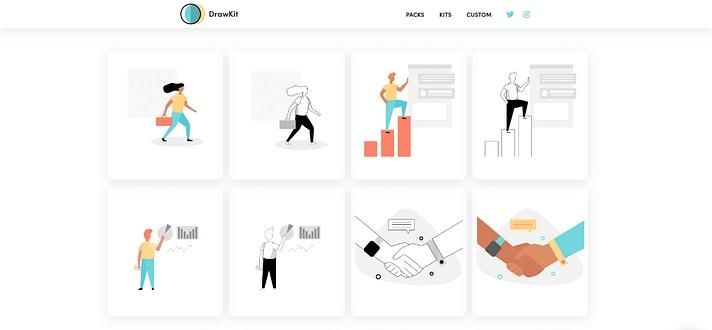 DrawKit website provides fully customizable illustrations and icons. It uses an MIT license which means you can freely download, copy, modify, and customize its illustrations in your commercial as well as non-commercial projects.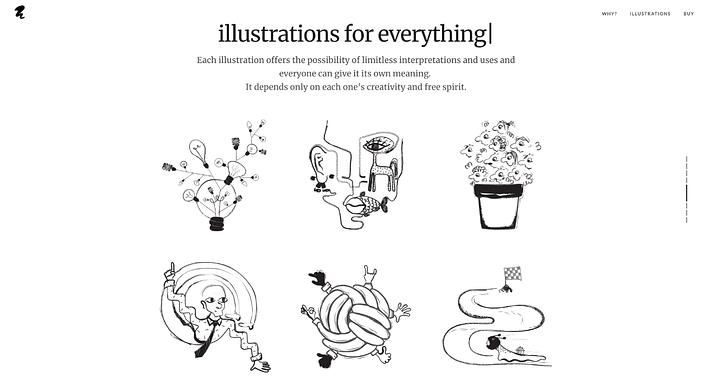 Absurd offers high-quality imaginative hand-drawn illustration images. If you want to use these images in your project you've to set a backlink to the site. Otherwise, it offers quarterly and yearly membership plans which offer lots of features.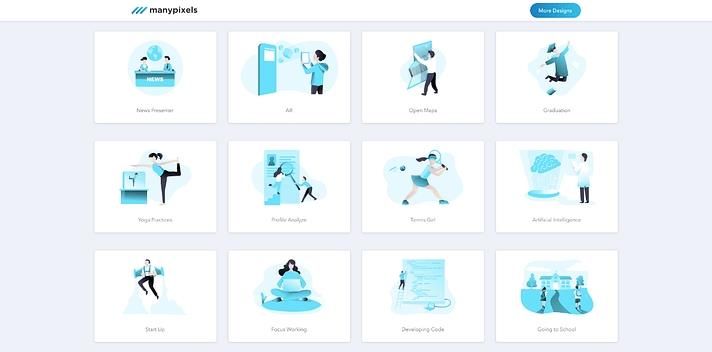 This website isn't actually an illustration archive. Rather it provides a professional designer to help you out with your designing work. You can hire a designer from ManyPixels' team to create graphics for you at a reasonable monthly rate.  

This community-driven site collects and catalogs free design resources created by artists from all over the world. You can freely use these graphics in your projects without attribution but a link back to the site is always appreciated.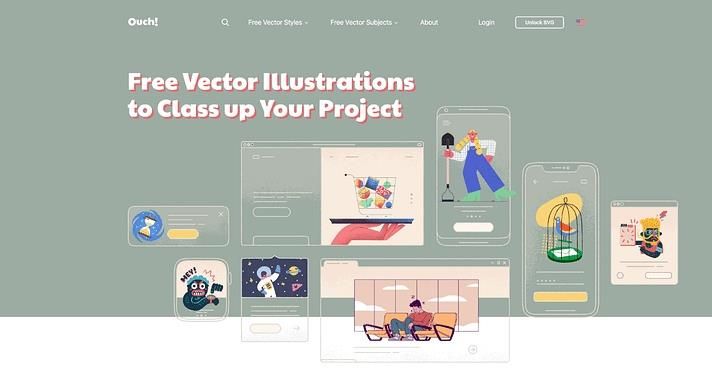 Ouch is a collection of illustrations provided by icons8. This collection has a wide range of graphics in extensive categories. You can use these illustrations for free in your projects, but linking them to the site is required.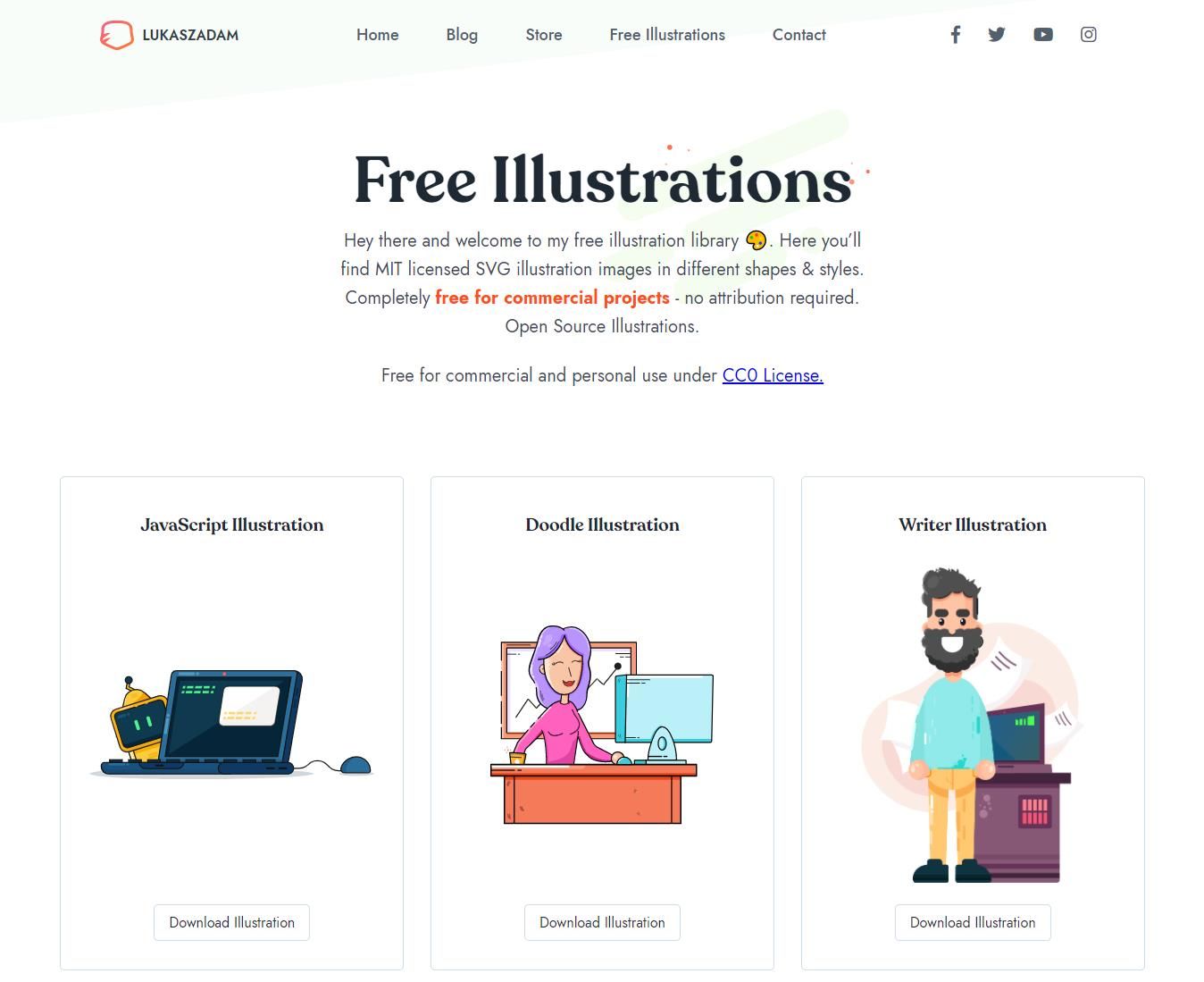 Created by Lukasz Adam, this platform offers free and premium illustrations. Free illustrations are licensed under MIT license which means you can download and use them in your commercial as well as non-commercial projects.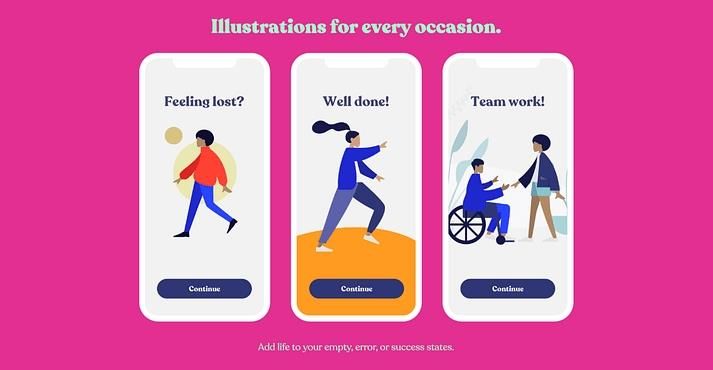 This may be the largest library providing free human characters' illustrations. You can customize hairstyles, clothing, colors, and positions. All graphics are licensed under CC0 and free for commercial and personal use.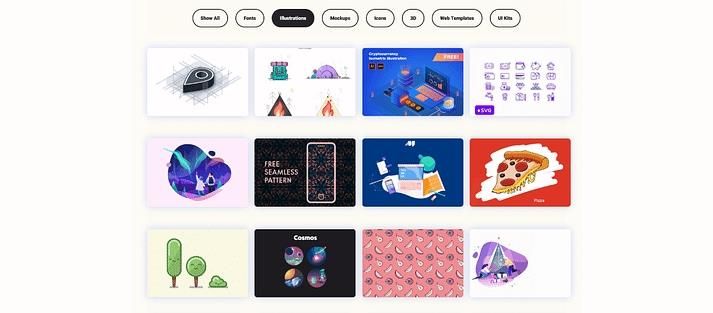 Interfacer is another free design resource that offers high-quality illustrations created and submitted by talented designers from all around the world. All illustrations are free to be used in commercial and personal projects.  
Conclusion
These 10 websites will provide the best quality illustrations and other graphics for your projects. If you know some other resources too, comment below to let us and other readers know about them. And don't forget to share this article with your designer friends. 
If you are looking for a software firm to create your business website or mobile app, your search ends here. We build affordable and robust software solutions for businesses to digitally thrive on. Contact us to get a quote. You can mail us at [email protected] or WhatsApp us on +91 95 37 84 38 39.