Clothes and other apparel or lifestyle products may have more than one option. They may vary on colour, designs, size, etc. Shopify enables you to easily add such variations in your products.
Here you will learn how to add variation in your product page. 
1. Go to Variant section and click on the checkbox to mark as checked.
2. A new options section will emerge below, choose your variant option.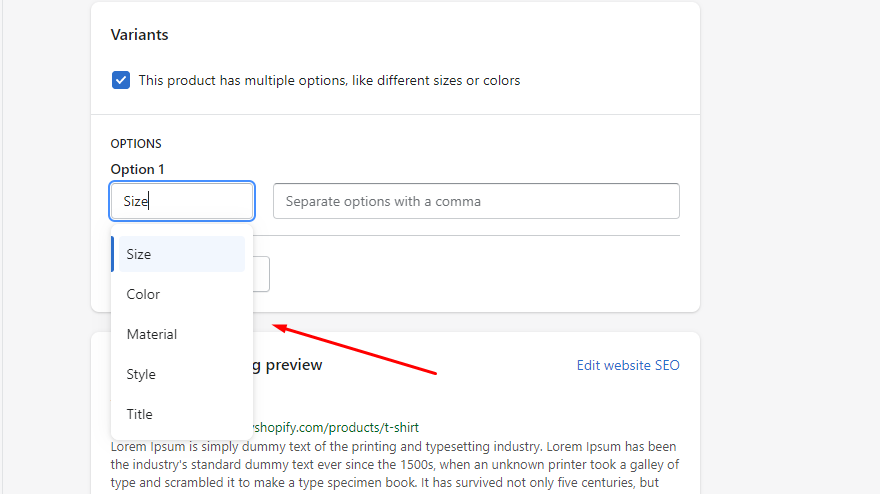 3. Add your option's parameters.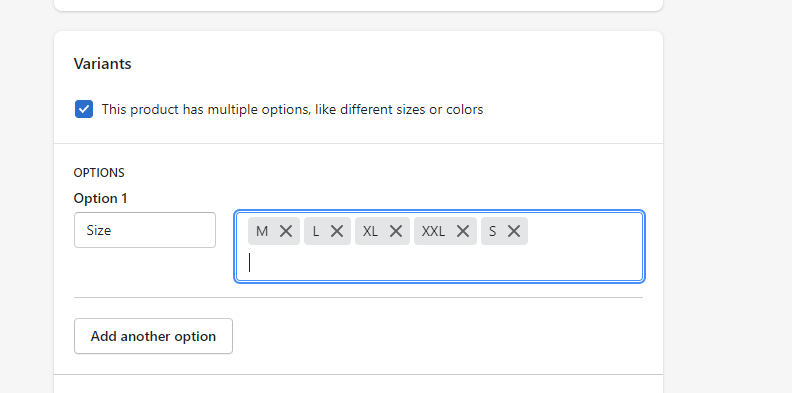 4. Add additional details of your option.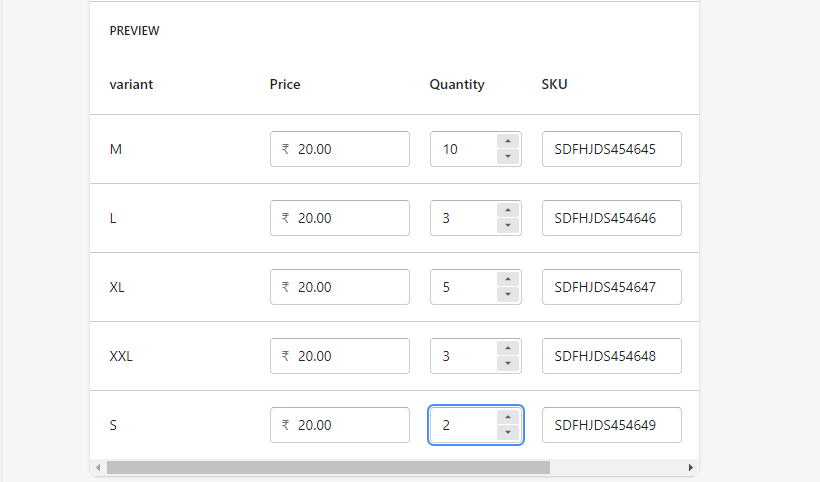 5. Now you can view your product like this.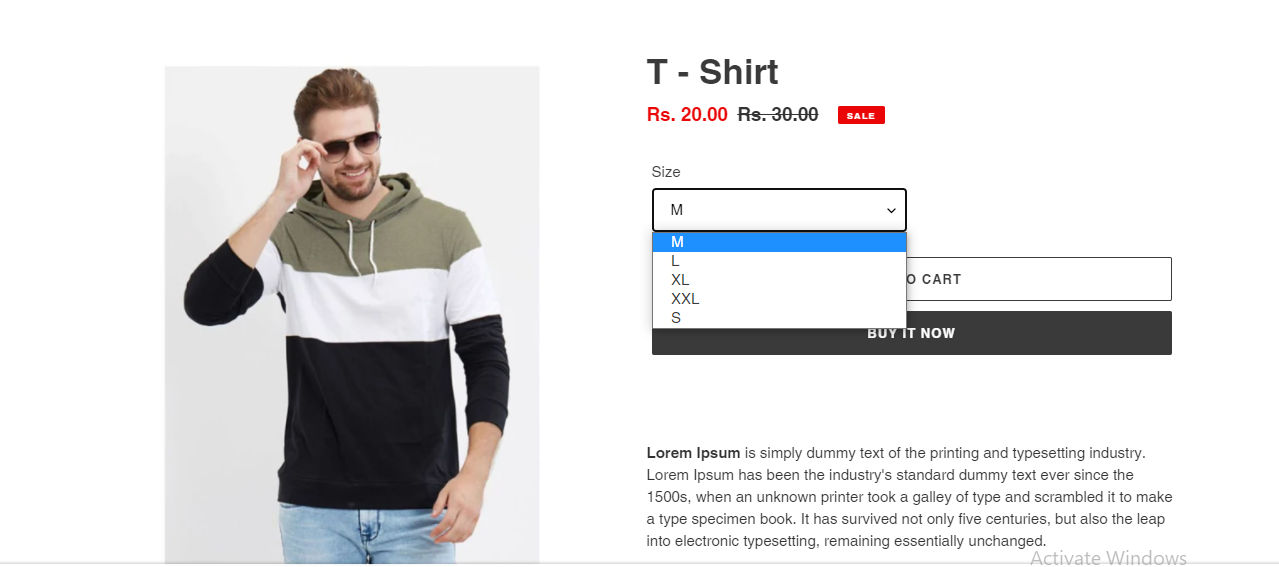 Conclusion
Customers love to have options in their products, and variants help you to easily show them on your product page. If you liked this tutorial share it with your friends and colleagues. Check out our blog for more such content.
If you are looking for a software firm to create your business website or mobile app, your search ends here. We build affordable and robust software solutions for businesses to digitally thrive on. Contact us to get a quote. You can mail us on [email protected] or WhatsApp us on +91 95 37 84 38 39.